Welcome to our blog powerclues.com. I am Engineer Nolan Miles the leader of powerClues.com's experts team. We are committed to providing easy solutions to any powering issues about automotive, batteries, chargers, electrical devices and solar energy.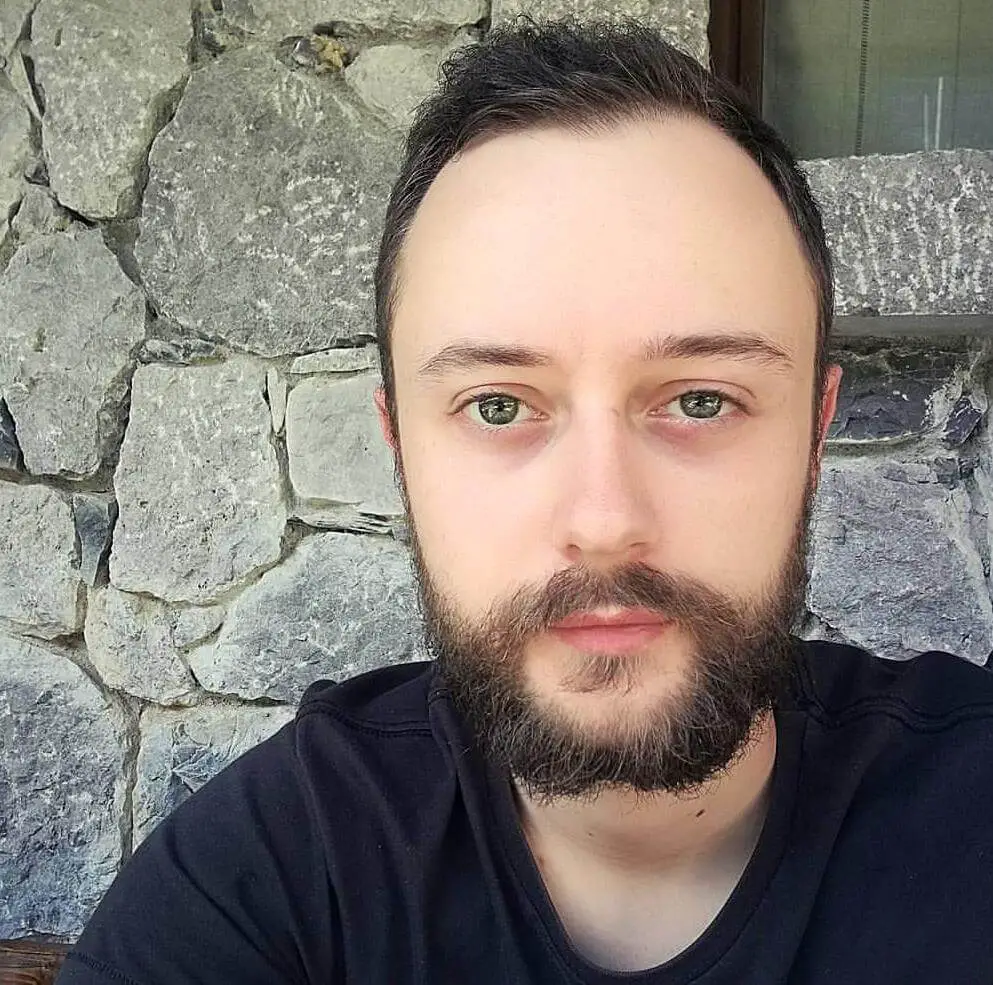 About Powerclues.com
PowerClues.com is a website that provides information about batteries, chargers, automotive, electrical devices and solar power. The site was founded by three engineers who were passionate about renewable energy. Their goal was to create a one-stop solutions for people who wanted to learn about any powering issues related to renewable energy.

Today, PowerClues.com is the leading resource for information on batteries, chargers, automotive, electrical devices and solar power. The site features product introduce, how-to guides, tips and tricks, and news related to renewable energy.
Powerclues.com is a website that is dedicated to providing information about batteries, chargers, automotive and solar power. The goal of the site is to provide accurate and up-to-date information about these topics so that people can make informed decisions about their energy use.

The site includes articles on a variety of topics related to different types of powering issues. There are also introduce latest products, tips and resources. In addition, the site offers a free newsletter which provides subscribers with the latest news and information about these topics.
Our Team
Sofia Penelope, Writer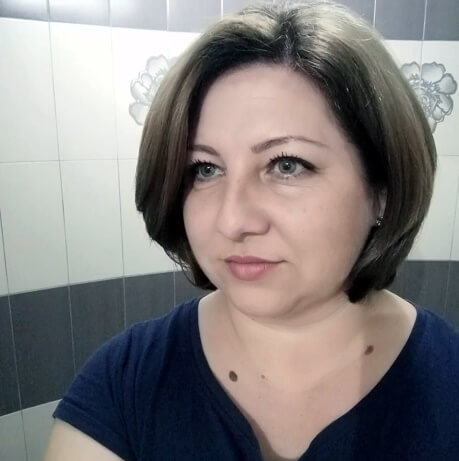 Sofia Penelope is a creative and very skillful person. She loves to express her feelings through writing.
She enjoys educating tech lovers about the ins and outs of buttery, as well as keeping up with the latest scientific research in the field.
She has used many different Batteries over the years – including Lithium Batteries, Alkaline Batteries, Carbon Zinc Batteries, and Silver Oxide Batteries – and knows the merit and demerit of using those.
Besides the battery, she has also written about reusable energy, solar power, different problems, and batteries using the manual.
She is a strong believer in using scientific research to educate herself by giving proper information through her writing.
She currently lives in Cookeville, TN with her husband, children, and a very opinionated Husky named Atlas.
Levi Theodore, Writer
Levi Theodore has expertise in web publishing & Creative writing.
Researching about energy, its use, and making people's lives easier is his point of interest. 
Levi Theodore loves to learn about reusable energy sources, uses his learning in his writings, and creates ideas for helping mass people through technologies.
He started his work in a  company that produces batteries and he feels interested to write about it.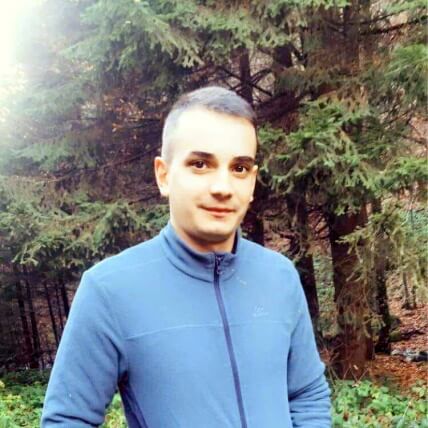 He also loves to research Batteries and reusable energy. He also creates images and interlinks the writings with relevant things and wants to share his knowledge & experience.
He helps people to live safe and secure lives & also loves to spend his leisure time by thinking and exploring new ideas.
Ellie Zoey, Chief Editor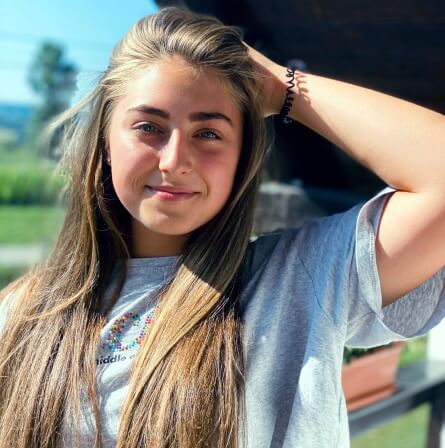 Ellie Zoey is an experienced and creative person who is the chief editor of powerclues.com
Ellie Zoey is a talented and skillful woman and accountable to fulfill her duty. Ellie Zoey works with many good organizations in this regard and volunteering works.
Her duty is to find out all the errors in our articles and present them perfectly in front of you. She is a hard-working person and always tries to present the truth and perfect information in front of people.
She loves to share the right fact which is important for everyone. She helps us to present every subject, image, and interlink in our article in a simple, minimalist, and eye catchy manner.
Ellie Zoey is a dutiful, honest, and hardworking woman at a time. She loves this job and since he started reading, she was interested in creative writing. So she always gets the first prize in writing competitions.
As we are proud to have her with us, she is also enjoying the work with us.
Stella Lillian, Writer
Stella Lillian is a passionate tech lover who grew up in a household full of electronics access and electrical toys.
Since then, her love for creating something new eventually encouraged her to pursue an education and career in electrical engineering.
She attended Pabna university of science and technology, where she earned a Bachelor's degree in EEE with a concentration in robotics.
During her time at University, she participated in many robotic competitions and got prizes.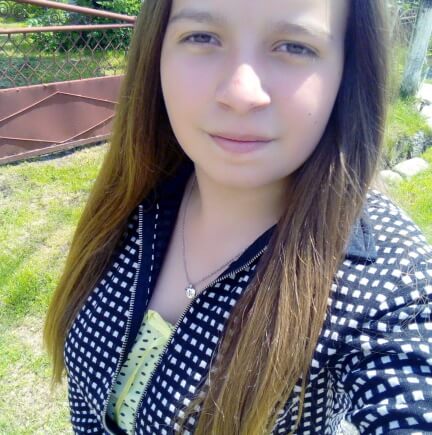 She also gained unique experience working in her school's lions school and college.
After graduating from University with Honors, Caroline began sharing her knowledge as a content writer specializing in energy, circuits, and battery.
Her family owned several large Great caretakers who served as loyal guardians and tolerant playmates when she was a child. She dreamt of becoming a creative writer.
Now she is working as a creative content writer at powerclues.com. Her dreams come true by getting a chance to work here.
Stay with Us!

If you are interested in learning about batteries, chargers, automotive or solar power, then be sure to check out Powerclues.com.
We hope you enjoy the content we worked so hard to put together, and if you have any suggestions to make this site better, we'd love to hear them!
The Powerclues Team